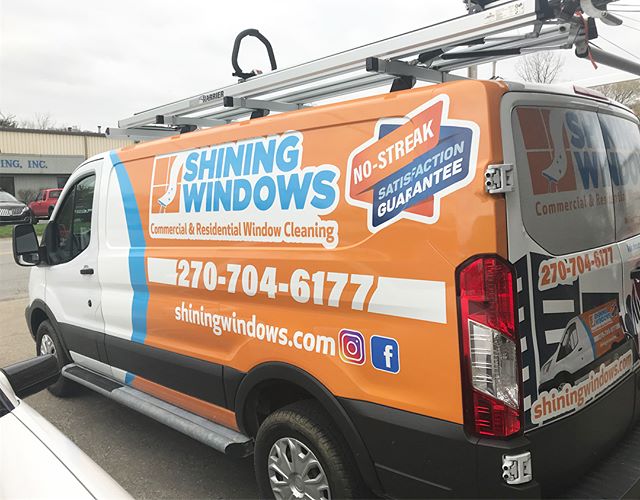 Solar Panel Cleaning
Keeping your solar panels clean and free from debris is an important factor when it comes to solar panel efficiency!
Dirty solar panels can result in:
Solar panel damage
Efficiency problems
Pooling water can damage solar components
Cleaning them yourself can be a real hassle and water, ladders, solar panels can create a dangerous situation you could fall, use the wrong cleaners or chemicals and actually damage your solar unit and much more!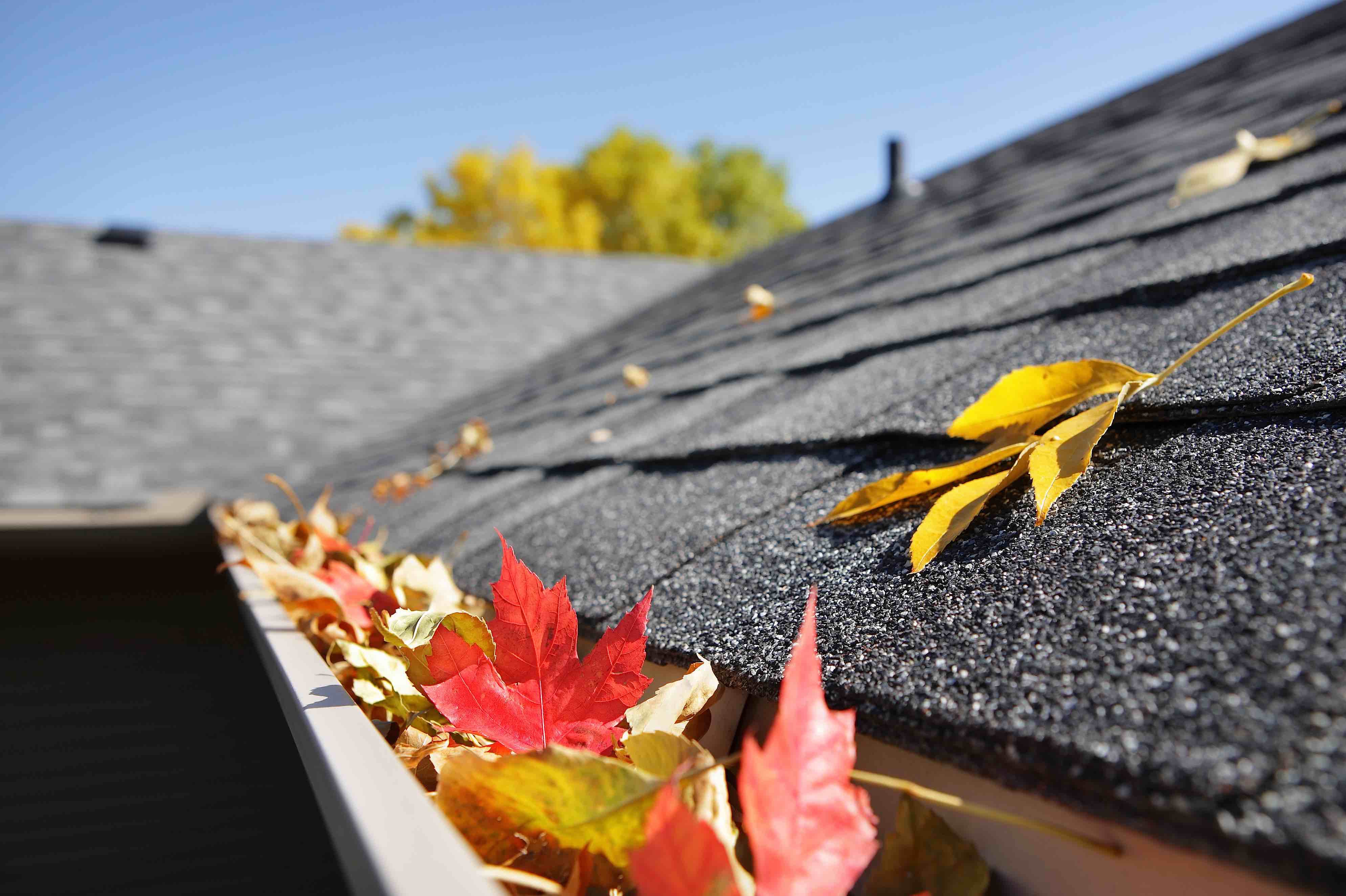 Gutter Cleaning
Did you know that not cleaning your gutters can result in:
Roof damage
Interior home damage
Exterior damage
Avoid a leaky roof or horrible looking stucco, siding, bricks, or other exterior components of your home by keeping your gutters clean and clear.
Gutter Whitening
Dirt, grime, and other material can build up on your gutters over time and as a result, will lower the aesthetic appeal of the exterior of your home!
Tiger stripes can appear as lines down the gutter and are caused by a chemical reaction of electrolysis, we can help remove these!  Whitening your gutters will leave your house looking clean, appealing and newer!
Call us today for more information about gutter whitening.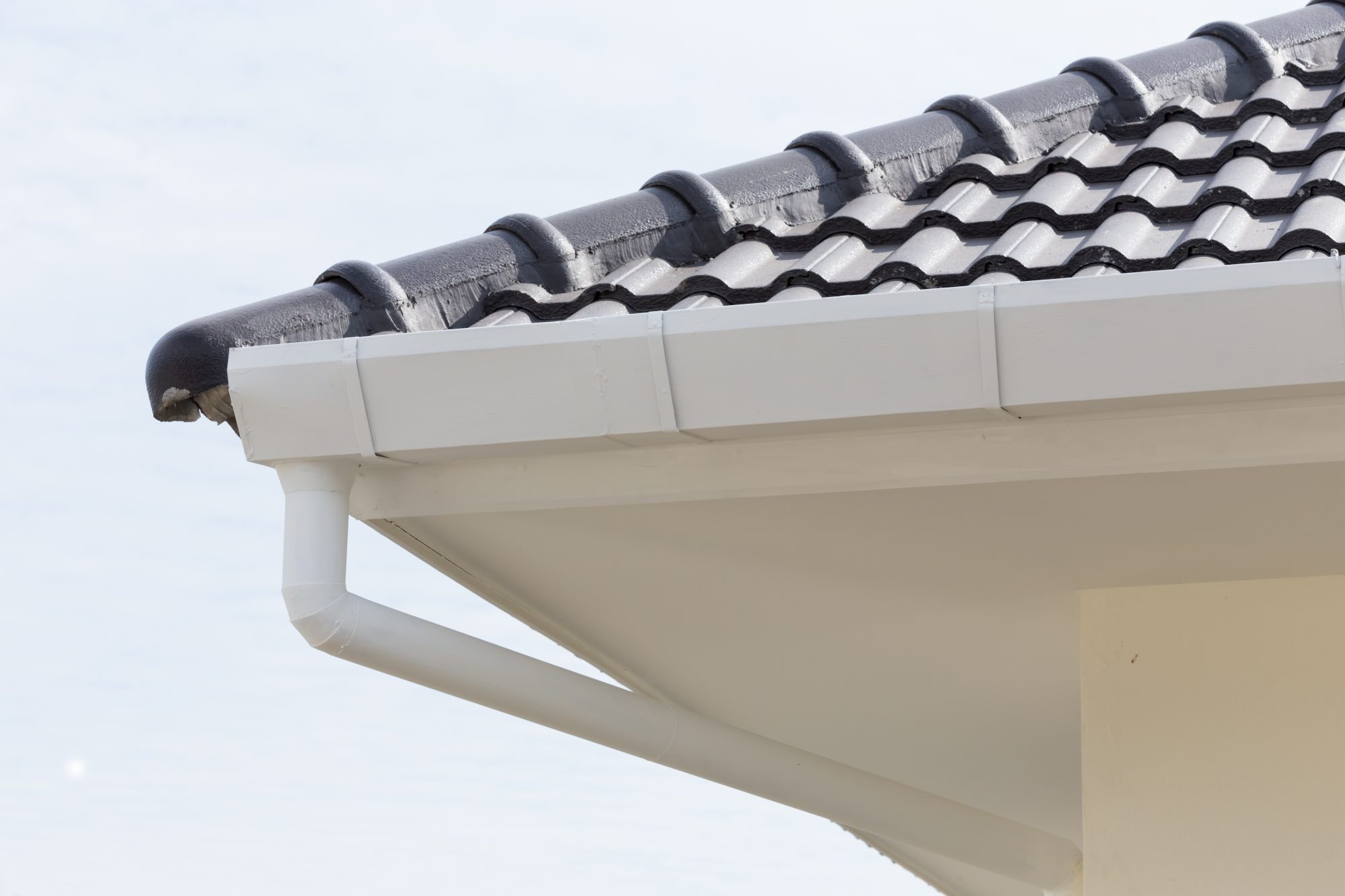 A leader in window cleaning!
We pride ourselves by being a leader in the window cleaning, gutter cleaning, and gutter whitening industry!
Using environmentally friendly cleaning products as well as pet-friendly.  By doing so we ensure the safety of your trees, shrubs, flowers and paint.  Because we understand how important that little furry family member is, we use pet-friendly cleaning products!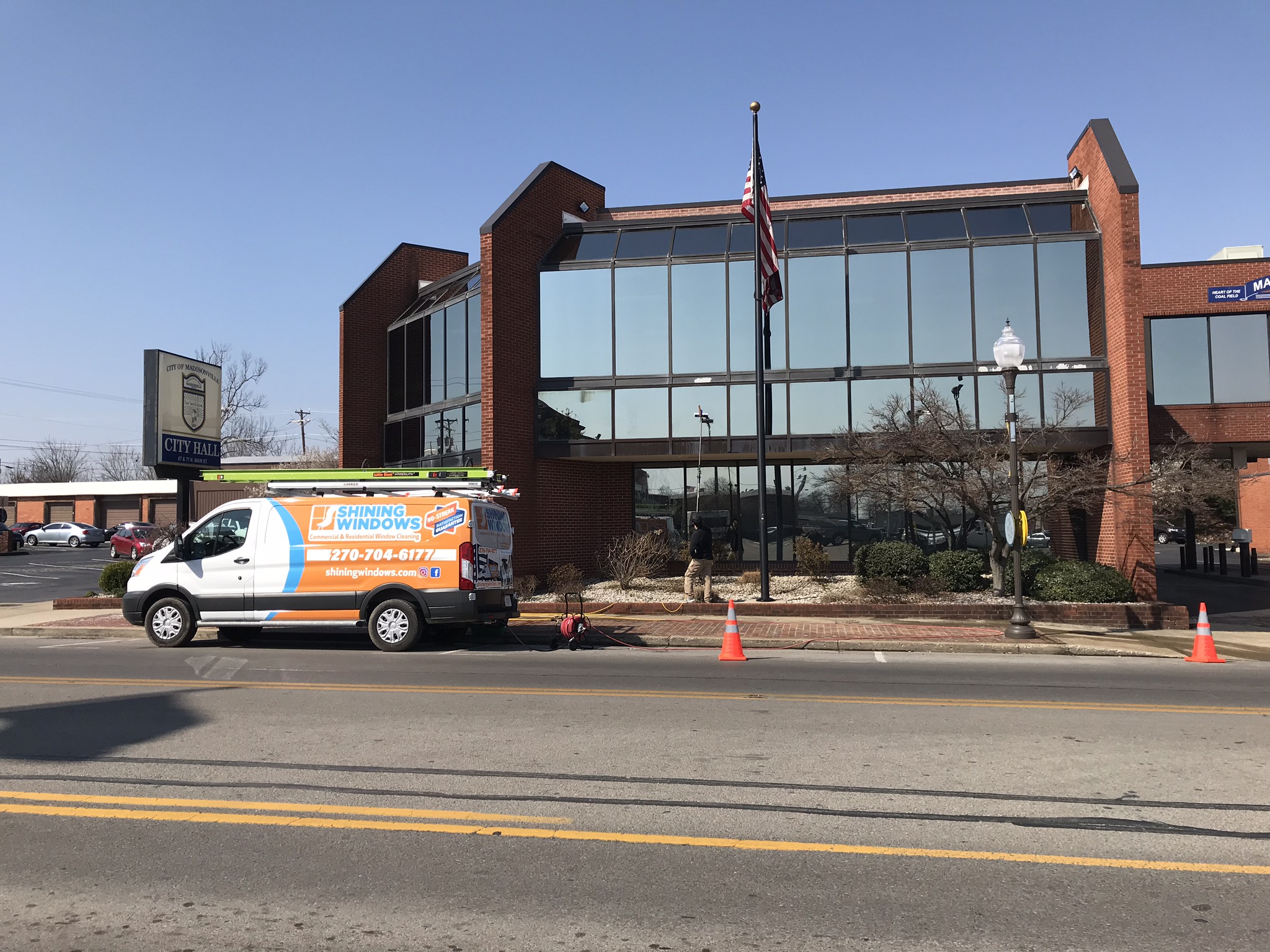 Some companies offer promises of fast and friendly service, but deliver nothing more than empty slogans. Joel Lamb with Shining Windows is fast at what he does and friendly in working with all. He delivers honestly and quality to the highest degree. Shining Windows has my vote for your number one choice for window cleaners.
Joshua Wood